Trinidad Valve & Fitting Company
TRINVALCO is one of the region's most competitive instrumentation & process control solution providers. 
Our objective is not only to sell and service products for use in oil production, refining, gas, petrochemical, iron and steel, utilities, manufacturing, food and beverage industries of Trinidad and Tobago, but to be a versatile, ever-improving solution provider to our clients.

Safe To Work Certified
TRINVALCO attained STOW Certification in 2011 and has maintained this certification to date. It was a process that enabled all staff members to become actively involved in the course of change as it related directly to health, safety and environmental management.

TRACE Intermediary Member
We are proud to announce that we are Commercial Intermediary Members of Trace International. This membership means we have demonstrated the following:
Participated in and completed an extensive background review.
Have or adopted an effective written policy addressing bribery, extortion and kickbacks.
Committed to participate in anti-bribery training.

ISO 9001:2015 Certified
TRINVALCO is now ISO 9001:2015 certified which signifies that the Company maintains a Quality Management System in compliance with TTS/ISO 9001:2009, ISO 9001:2008, TTS/ISO 9001:2015, ISO 9001:2015 in respect of the products/services listed here under:
The stocking, sales, servicing and/or repairs of valves, actuators, tube/pipe fittings and other instrumentation and process control equipment/components for the Petroleum, Petrochemical, LNG, Gas Transmission, Iron/Steel and Cement sectors and Utility (Water, Wastewater, Power) sectors.
Throughout this process Trinvalco has:
Demonstrated the ability to consistently provide products/services that meet customer and applicable statutory and regulatory requirements
Demonstrated our commitment to enhance customer satisfaction through the effective application of the system, including processes for continual improvement of the system and the assurance of conformity to customer and applicable statutory and regulatory requirements.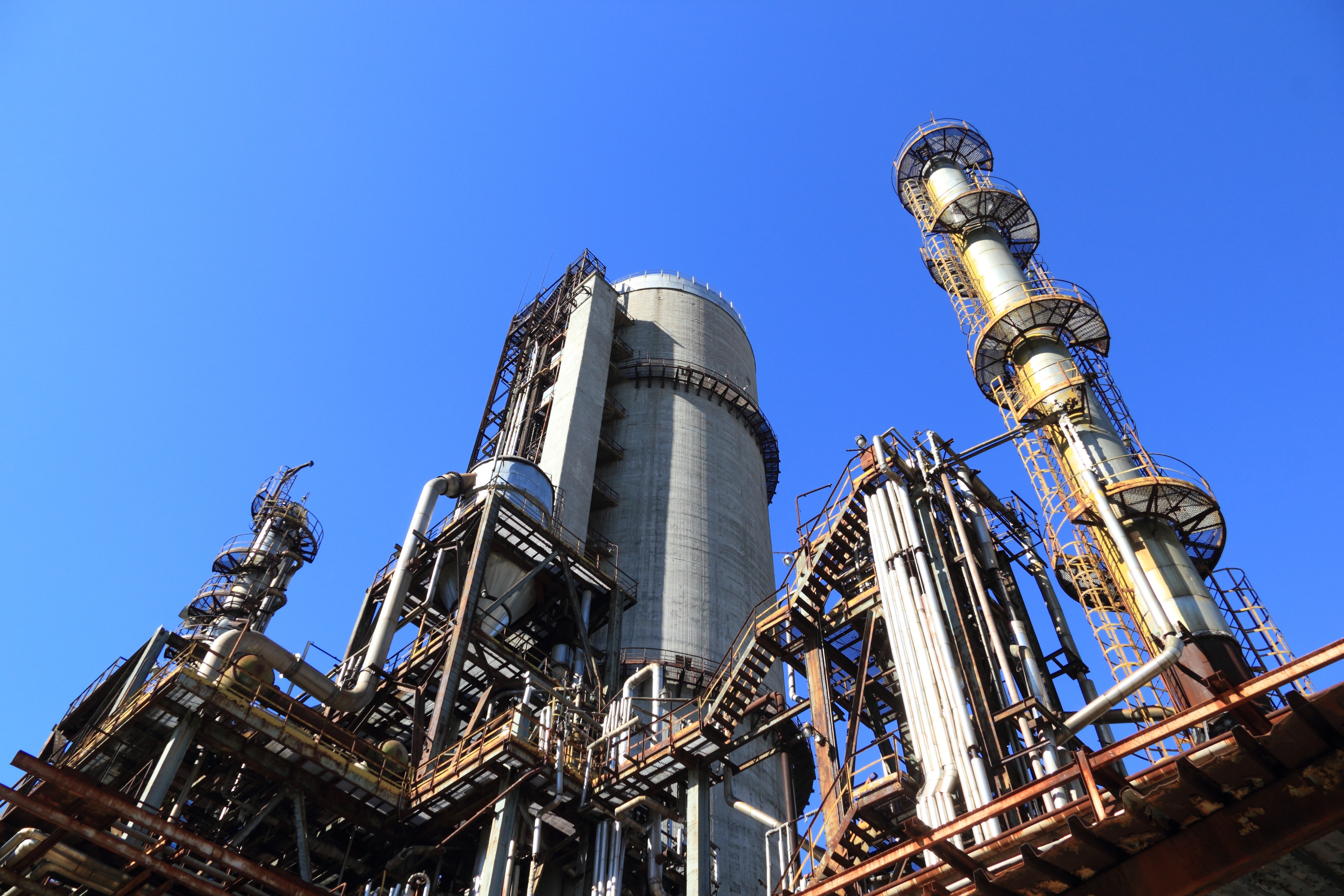 Industry Coverage
We support a wide range of solutions from Oil & Gas, Pipeline, Petrochemical, Power, Water & Waste Water to Iron, Steel and Cement. 
HSEQ Stats
We are proud of our latest numbers 
Last Updated February 2023
Corporate Health, Safety, Environmental and Quality Policy Statement.
Trinidad Valve & Fitting Company Limited is committed to providing high quality industrial products and services while ensuring that employees are protected from work-related health and safety hazards and environmental pollution is minimized.