Services
We offer complete packages, which include project management, design and specification, installation, training, continual maintenance and service.
Plant Automation
Comprising of automatic control & monitoring of valves and auxiliary equipment.
Example: Pumps, blowers, pressure/temperature/level transmitters etc. 
Level Gauge Servicing
Complete overhaul to process and boiler level gauges.
Inclusive of removal, servicing, hydro static testing, reinstallation, hot torque and commissioning. 
Wireless Control and Monitoring of Valves
Engineer, supply, install and commission wireless control and UPS systems for automated valves.
Valve Automation
Engineered sizing of valve actuator best suited for valve type and client control requirements
Manufacture of adaptation hardware for retrofit, installation and commissioning. Automation comprising of on/off, fail safe, modulating control etc.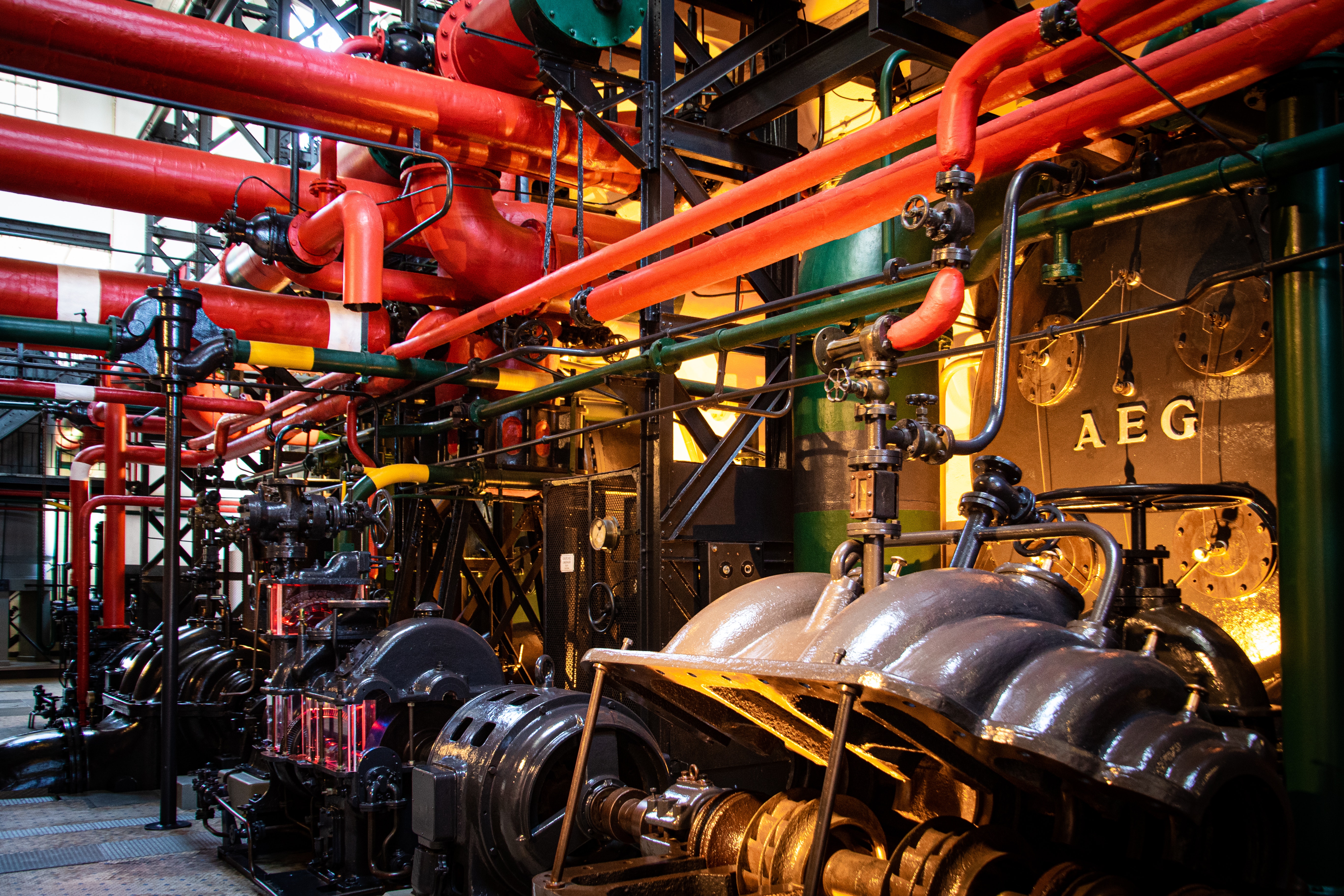 Instrumentation & Process Control Solution Providers.