Solutions
We support a wide range of solutions from Oil & Gas, Pipeline, Petrochemical, Power, Water & Waste Water to Iron, Steel and Cement. 
Actuation
Electric Actuations, Fluid Power Actuations, Network Solutions, Process Control Actuators, Gearboxes and Accessories.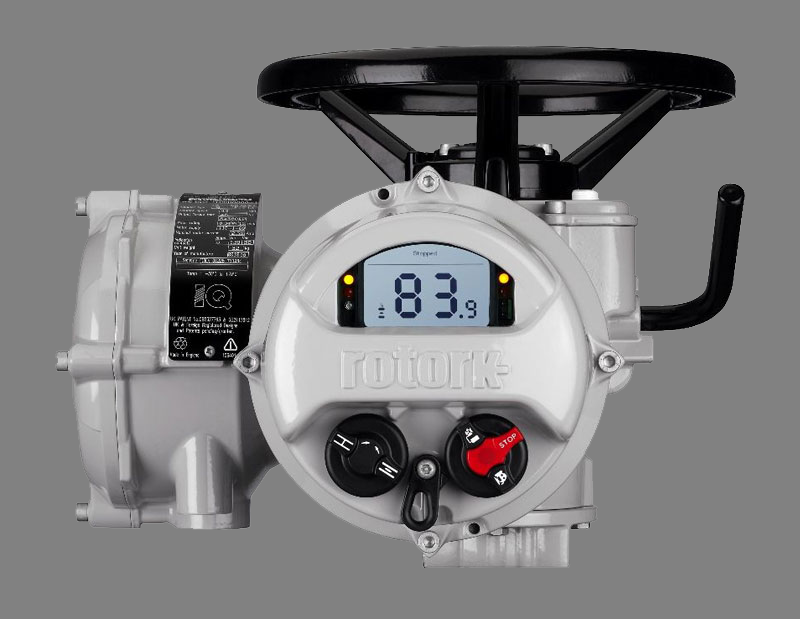 Cable, Tube Trays & Instrumentation Supports
Cable Trays, Marine Trays, Instrument Tubing Trays, Punched Angle & Channels, Stainless Steel Tubing Clamps, Instrument Pipe Stands, Condensate Pots, Strut Support Systems, Gang Clamps
Flares, Burners, Thermal Oxidizers and Vapour Recovery Units
Solutions to manage emissions, destroy pollutants, and manage waste and heat.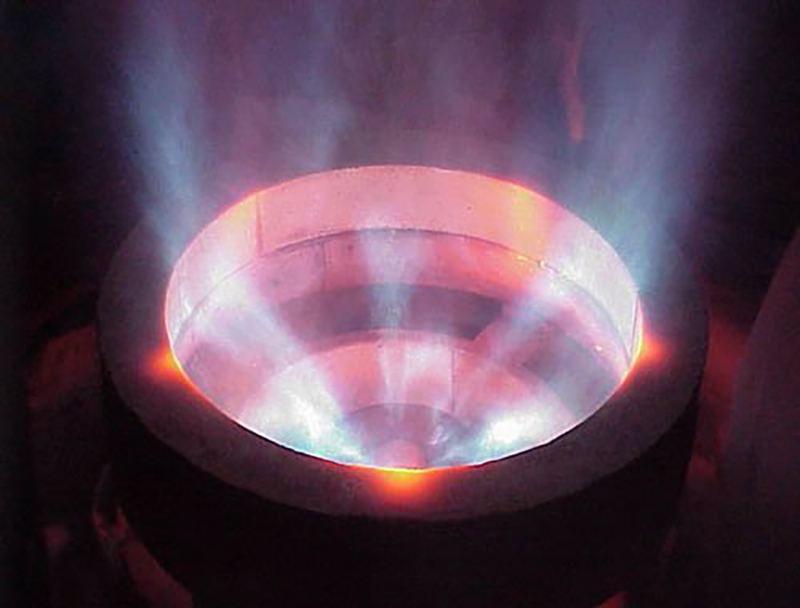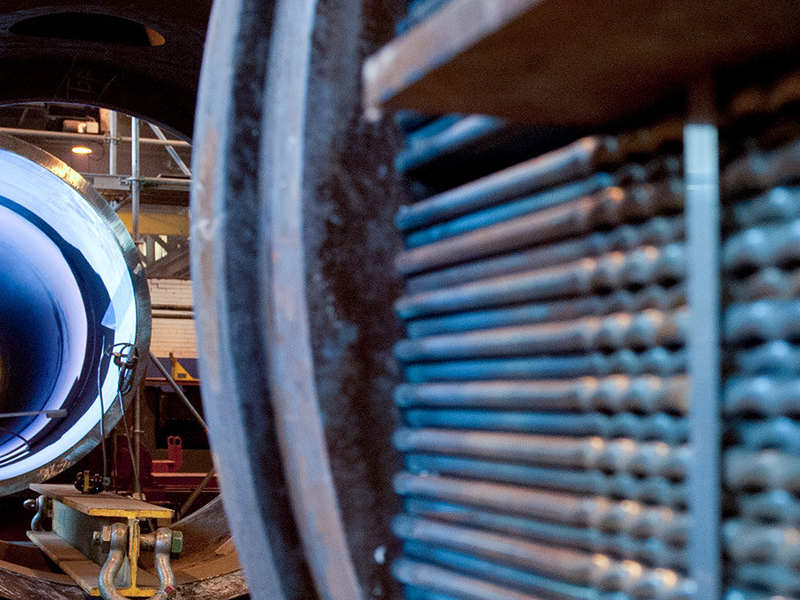 Heat Exchangers
Technologies designed to reduce energy costs and maintenance requirements, eliminate flow-induced vibrations, and improve thermal efficiency.
Heat Exchanger Repair/ Hydrostatic Testing and Isolation
Repair services for shell and tube heat exchangers, condensers, coolers and chillers.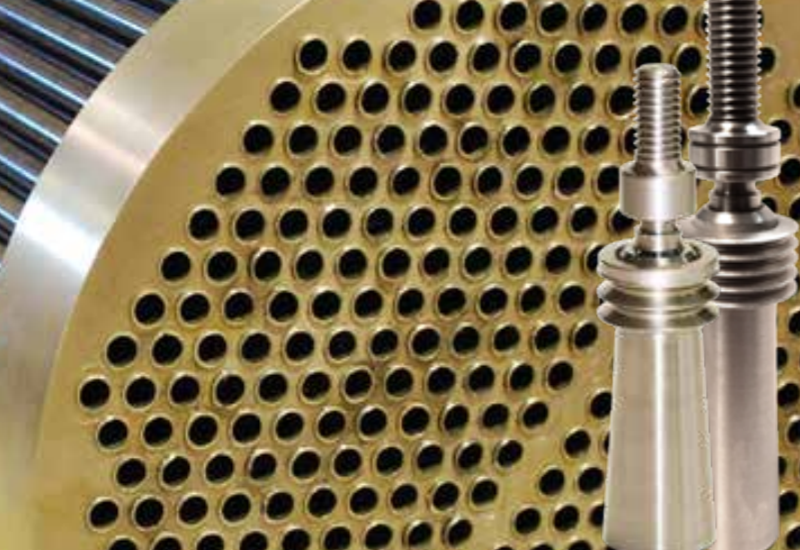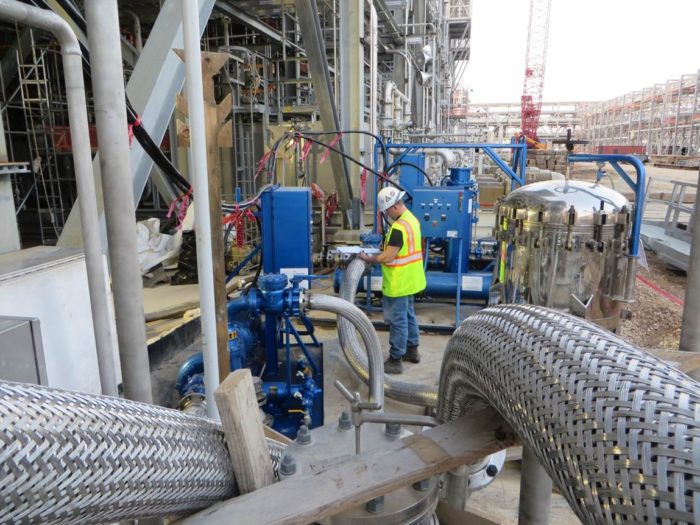 Level Indication and Controls
Solutions focused on level indication and control, sight flow indication, and filtration and separation industries
Mass Transfer & Mist Elimination Technology
Repair services for shell and tube heat exchangers, condensers, coolers and chillers.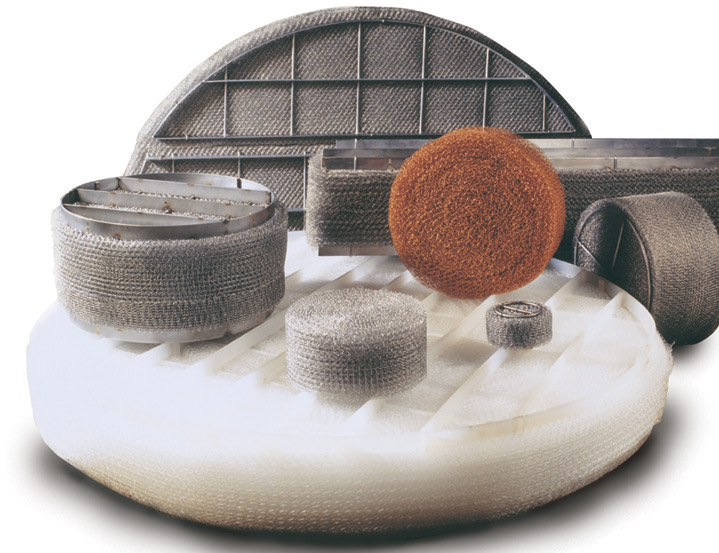 Material Technology and Tubing
Solutions for hydraulic and instrumentation tubes in a range of corrosion-resistant stainless steels and nickel alloys. 
Pipeline Repair Products
High pressure pipeline repair solutions to help minimize costly shutdowns, and assure worker safety.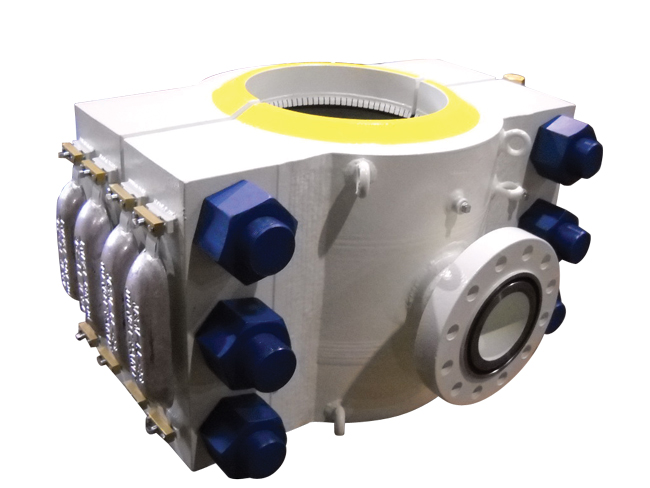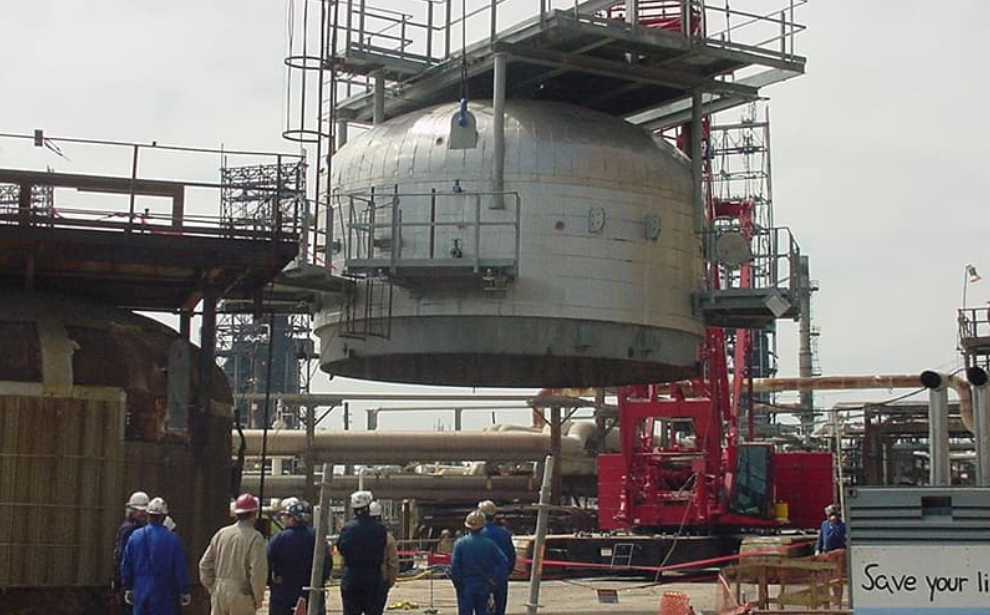 Plant Services
Turnaround and specialty services for process industries. 
Precision Fittings & Fluid Systems
Fittings for corrosive environments or extreme temperatures, fittings to maintain vacuum or withstand high pressures.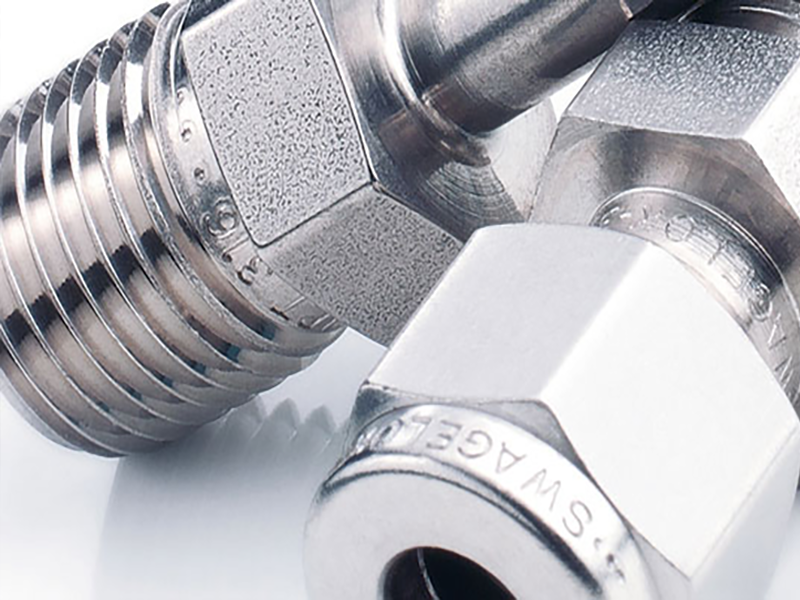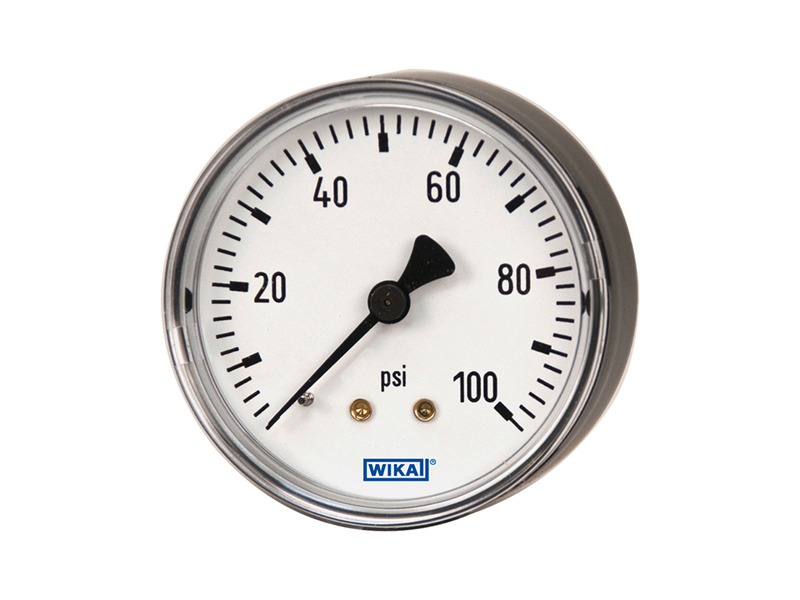 Pressure & Temperature Indication
World class solutions in pressure and temperature measurement. 
Rotating Machinery - Monitor & Control
Products and solutions for engines, compressors, turbines, and other rotating equipment.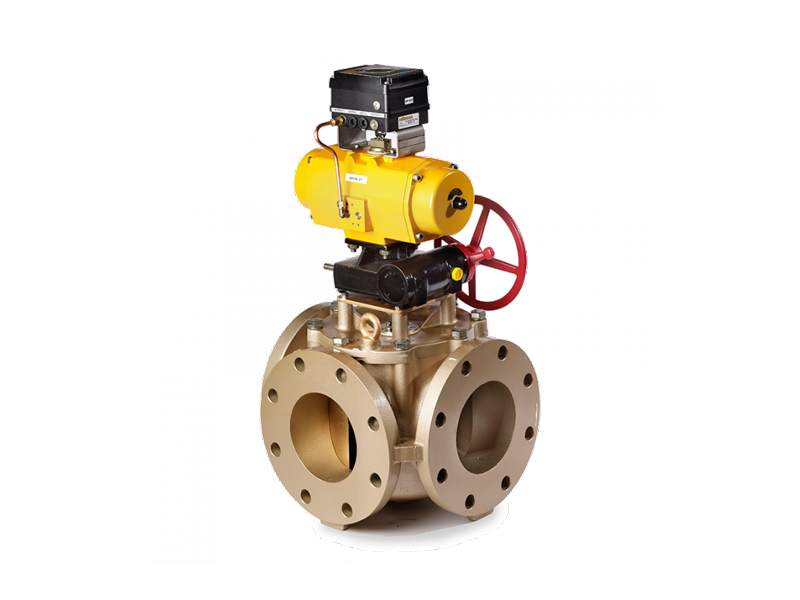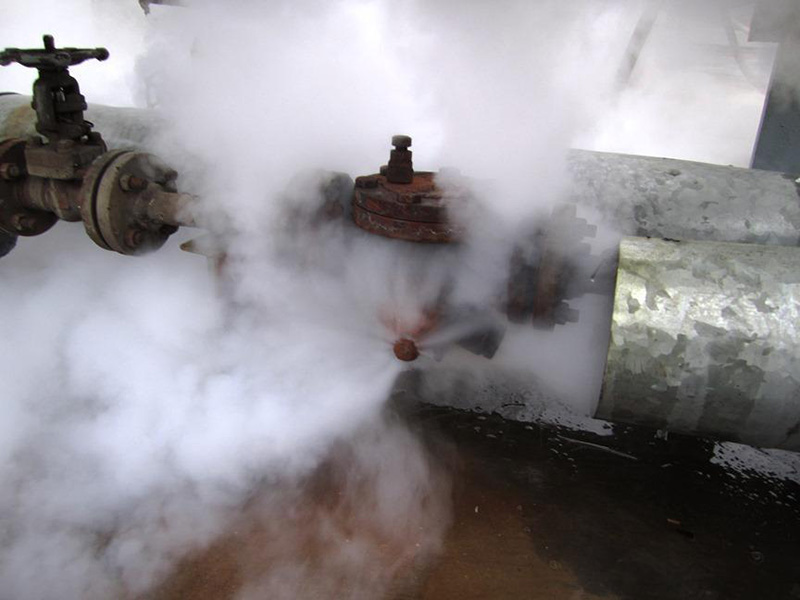 Steam Water & Air Solutions
Intelligent Thermal Utility Solutions that save time, money and energy.  
Valves
Specialized and innovative valve technologies for the power generation, oil & gas, petrochemical, defense and industrial markets worldwide.